"All She Ever Wanted to Do": Schlimgen Honors Late Wife with Teaching Scholarship
After thirty years in education, Connie Schlimgen's legacy will live on through future Jackrabbit teachers.
Connie Schlimgen always wanted to be a teacher, and Dan Schlimgen knew it since their first date.
Driven and dedicated, Connie's passion for education, as well as her romance and life with Dan, began at South Dakota State University. That passion would lead to a thirty-year career in teaching, along with a transformational scholarship for future Jackrabbit teachers in Connie's memory.
Though the couple's story starts with SDSU, Dan and Connie met long before arriving at State. The two grew up in the same rural area, attending Parkston High School. While they'd been acquainted in their high school years, it wasn't until Dan and Connie crossed paths at SDSU that their love story began. The couple married while in the middle of pursuing their degrees; Dan studied economics while Connie was interested in home economics. After Dan completed his time in the campus ROTC and the two married, a few years of study remained before graduation. The Schlimgens moved into SDSU housing allocated for married students, a time that Dan recalls as home to some of their favorite Jackrabbit memories – along with cheering on the basketball team at the Barn every chance they got.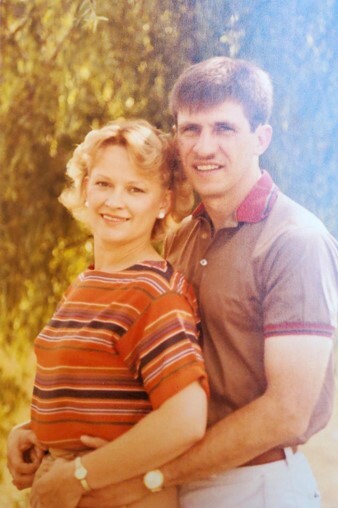 Following graduation, Connie threw herself into teaching. Just one week after commencement, she began her career at Edison Middle School in Sioux Falls. As Dan explains, Connie knew from day one of her Jackrabbit years that she wanted to pursue home economics following college. Once she earned her degree, teaching home ec was a natural next step.
"She loved home economics, because you could do all the practical exercises and experiments, and she was really inspired by her own home ec teacher from her high school years," said Dan. "She was a very good teacher; her emotional connection and dedication set her apart."
Connie would remain at Edison Middle School for ten years before transitioning to Washington High School, also in Sioux Falls. At that point, Dan's role in the military threw the couple a curve ball, assigning Dan to be stationed in Germany. The couple looked back on their time abroad as some of their favorite experiences as a family, and Connie seized the opportunity to focus on raising their three children, putting teaching on a brief hold. Dan's next assignments led the Schlimgen family to make their way around Kansas, with Connie gaining teaching experience at each town where they found themselves stationed.
While moving so frequently could have proven difficult for most, Dan explains that Connie took it all in stride, making friends and building rapport with each position. "Every student, teacher, principal – they loved her. Students always connected with her, and she had her fair share of lives she changed."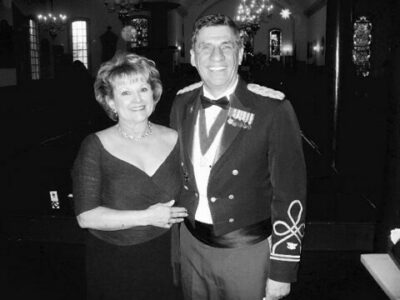 It wasn't until the family relocated to Fairfax County, Virginia, that Connie would land on her favorite subject and true passion in teaching: middle school science. In the larger school systems within Virginia, home economics programs were beginning to falter as the subject waned in popularity. Educational syllabi shifted in favor of more science-based classes, and Connie pivoted along with her students, discovering a subject she'd stick with for the remainder of her career.
"That was it. That was all she ever wanted to do, from then on," said Dan. "The right students, the right subject – that was it."
While Dan remained stationed with the Pentagon in the Washington, D.C., area, Connie remained in the subject and age bracket she was most passionate about, touching countless lives and maintaining her endless passion for teaching.
Following Connie's death in December of 2021, Dan was at a loss as to how to honor her impressive and lifelong dedication to teaching. Connie's sister and brother-in-law had worked with the SDSU Foundation in the past, and they encouraged Dan to establish a scholarship in his late wife's memory. The parallel between funding students' education and creating a testament to Connie, who served the field of education tirelessly, felt like exactly the right tribute for Dan.
"When students receive a scholarship, they're more apt to make a commitment, stick with it, and get out there and teach," explained Dan.
The Connie (Roth) Schlimgen Memorial Scholarship aims to support Jackrabbit students as they pursue degrees in education. With the help of scholarship funding, future teachers can focus on their studies and strive for the life lesson Connie embodied: no matter where you are, make a commitment, get out there, and teach.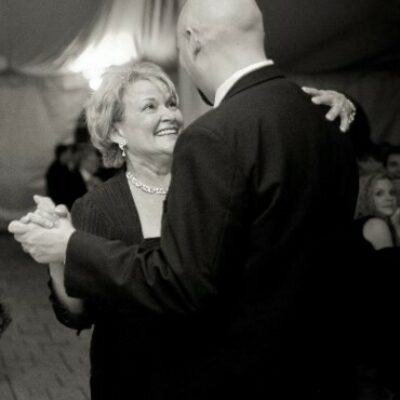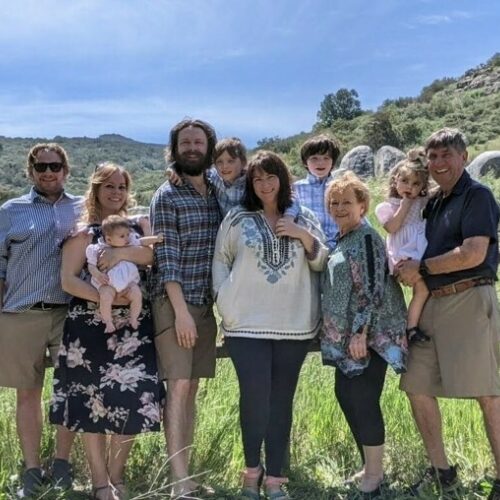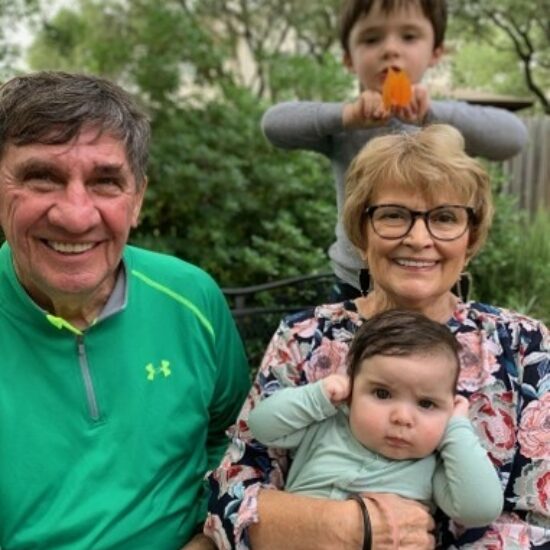 Make a Gift In Memoriam
Give Now